Palm Jumeirah and Burj Al Arab Tour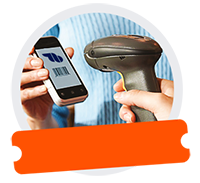 Show your Ticket
On your Phone!
A spectacular tour that takes you to the most exclusive waterfront developments in the region – The Palm Jumeirah – with attractions such as the unique residential areas, the Atlantis Hotel and more - experienced by sea. Continue onwards to the world famous Burj Al Arab 7 Star hotel. On the return view the Royal Palaces and Lagoon of the Palm Jumeirah before coming back into the marina.
Day of Operation: Daily
Departure time: 9:00, 10:45, 14:15, 16:00, 17:45
Pick up point: Dubai Marina Walk – Opposite Spinneys - Dubai
Duration: 75 mins

Tickets sent by email!
Powered by Ticketbar